Tue, November 29, - Fri, December 2, 2022

Toranomon Hills
*Some of the programs are available online.

29th Nov. 10:00 - 2nd Dec. 18:00

Toranomon Hills 5F Hall A Foyer
NEDO・J-Startup Exhibition
---
NEDO・J-Startup Exhibition
This is a major exhibition show featuring 29 "J-Startups", start-ups active in the deep tech field recommended by NEDO and promising start-ups selected by the Ministry of Economy, Trade and Industry to take on the global challenge.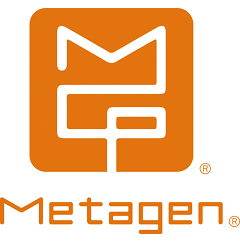 Metabologenomics, Inc.
Stratified healthcare platform based on gut environment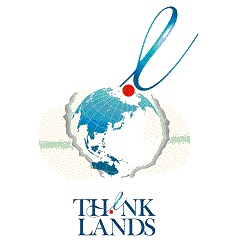 Think-Lands Co., Ltd
Commercialization of the world's first DDS for intradermal administration using hollow microneedles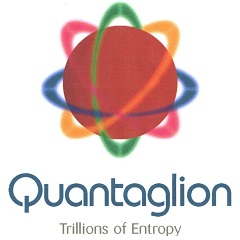 Quantaglion co.ltd
Authentication technology using genuine random number generation that cannot be analyzed even by quantum computers

Triple W Japan Inc.
Planning, development and sales of ultrasonic wearable devices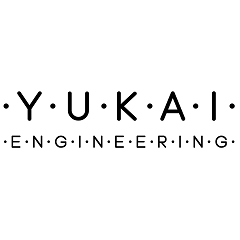 Yukai Engineering Inc.
New Business with Robot Platform BOCCO emo APIs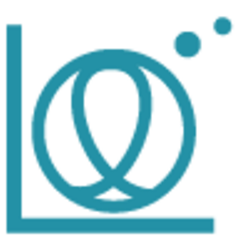 Oligogen, Inc.
Development of CNS disease therapy using novel human neural stem cell "Oligogeny"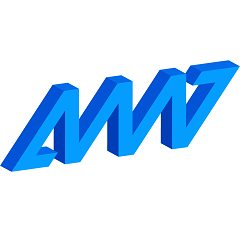 AMI Corporation
Telemedicine services centered on super stethoscopes and remote auscultation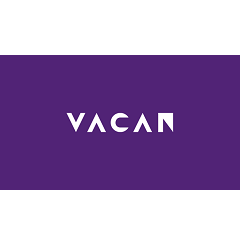 VACAN Corporation
Create a friendly world where you can tell in one second if it is available now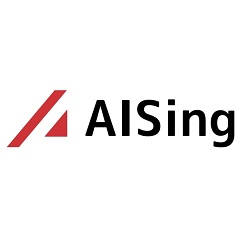 AISing Ltd.
Providing solutions mainly for the manufacturing industry using machine control AI and anomaly detection AI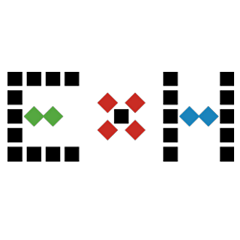 ExH Corporation
Low contact resistance and long life high current switch/connector technology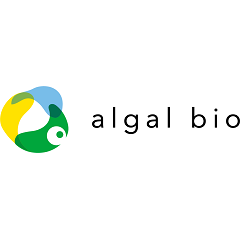 Algal Bio Co.,Ltd
Contributing to the future of people and the planet through research and development of algae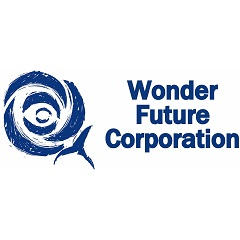 Wonder Future Corporation
Making Manufacturing Blossom with Mounting Technology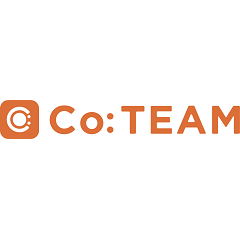 O: inc.
Personal Growth is the Key to Corporate Growth! [Co-team] to systematize development and retention!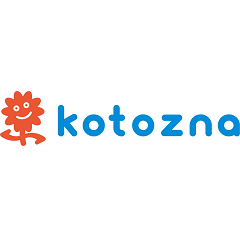 Kotozna, Inc.
We utilize cutting-edge technology to eliminate "language barriers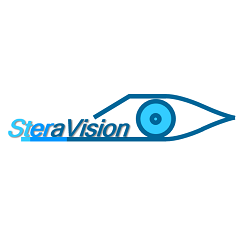 SteraVision Co., Ltd.
Solid state LIDAR to see what you want to see even in bad weather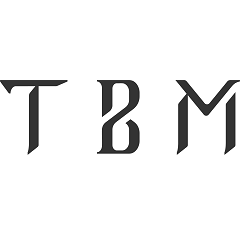 TBM Co., Ltd.
TBM will realize a sustainability revolution based on both new materials and resource recycling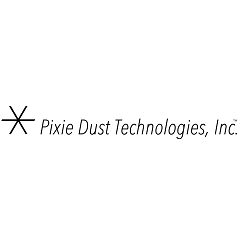 Pixie Dust Technologies, Inc.
Digitally Rebalanced.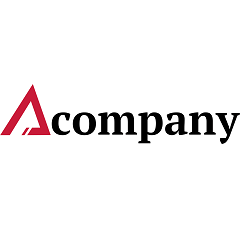 Acompany Co., Ltd.
Provide personal data analysis infrastructure using privacy tech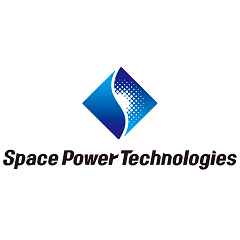 Space Power Technologies Inc.
Remote wireless power transmission technology delivers needed power where it is needed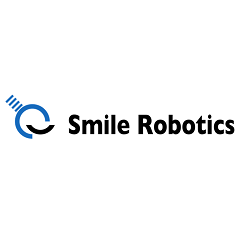 Smile Robotics, Inc.
Robot technology brings smiles to the faces of the whole world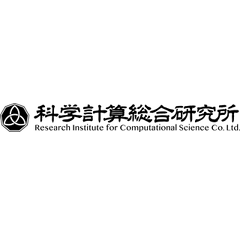 Research Institute for Computational Science Co. Ltd. (RICOS Co. Ltd.)
AI solution for highly accurate and fast prediction of fluid analysis results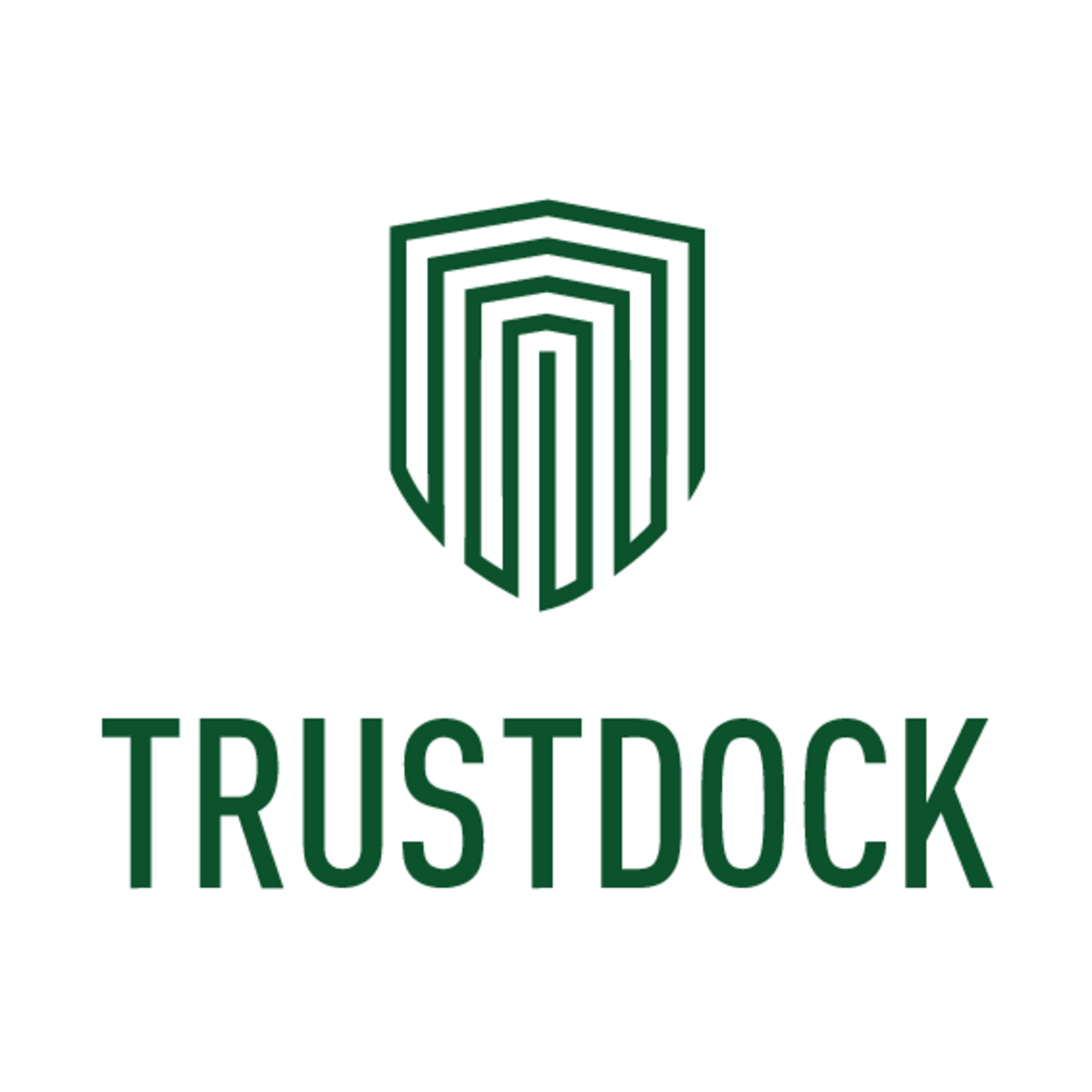 TRUSTDOCK Inc.
Creating an infrastructure for digital identity and eKYC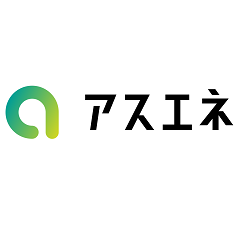 Asuene Inc.
"ASZERO" cloud service for visualization, reduction, and reporting of corporate CO2 emissions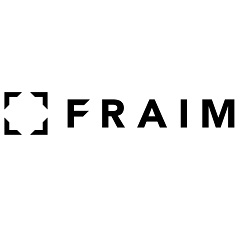 FRAIM Inc.
Reinventing documentation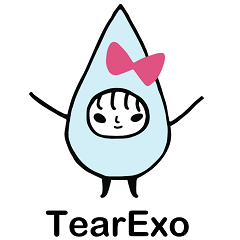 TearExo Co., Ltd.
Healthcare infrastructure business based on a cancer risk testing tool using tear fluid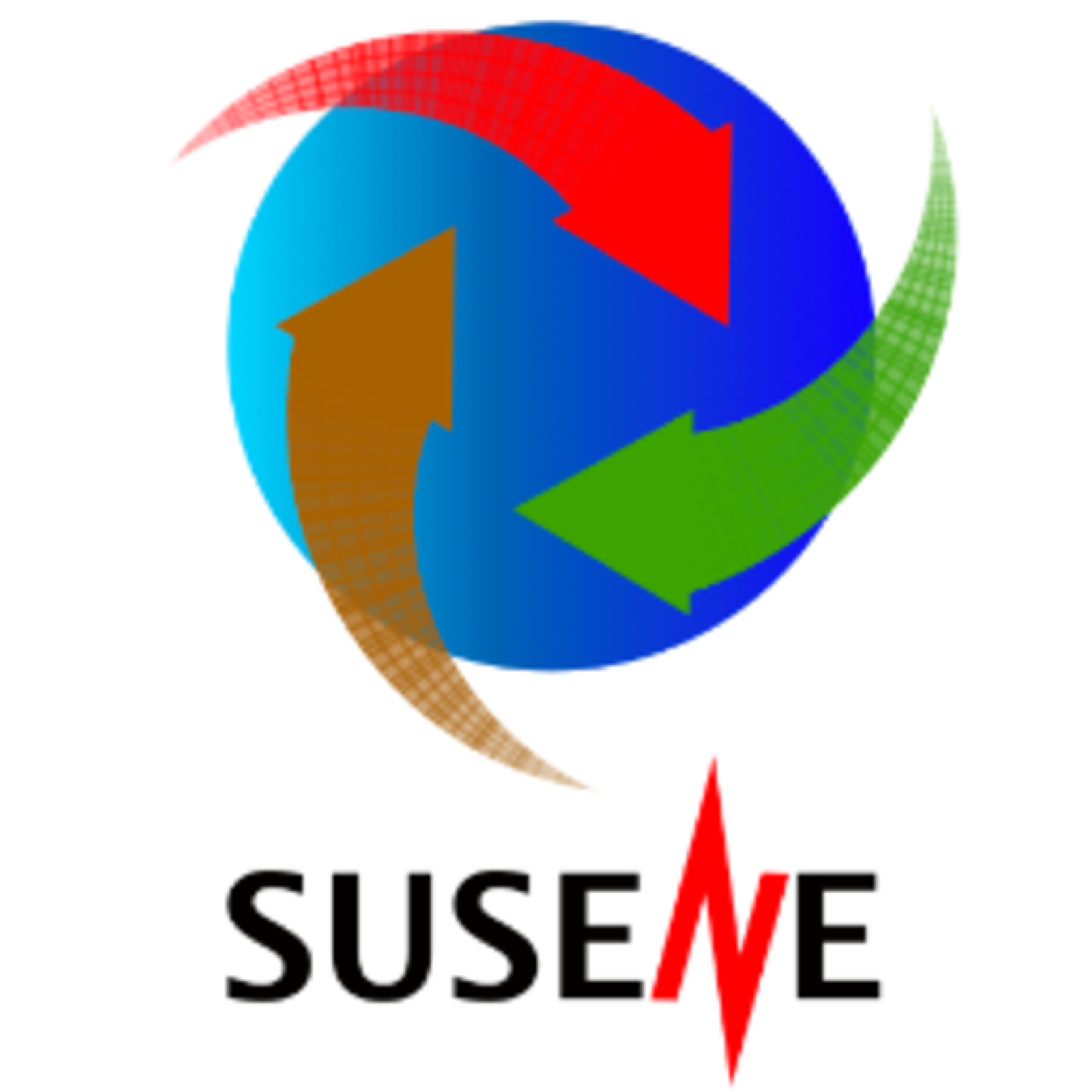 sustainable energy Co., Ltd.
ISOP system to generate energy on-site from combustible waste and CO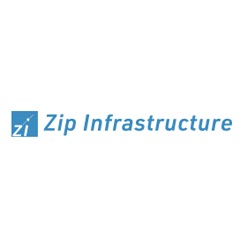 Zip Infrastructure, Inc.
The world in 5 minutes walking distance from any station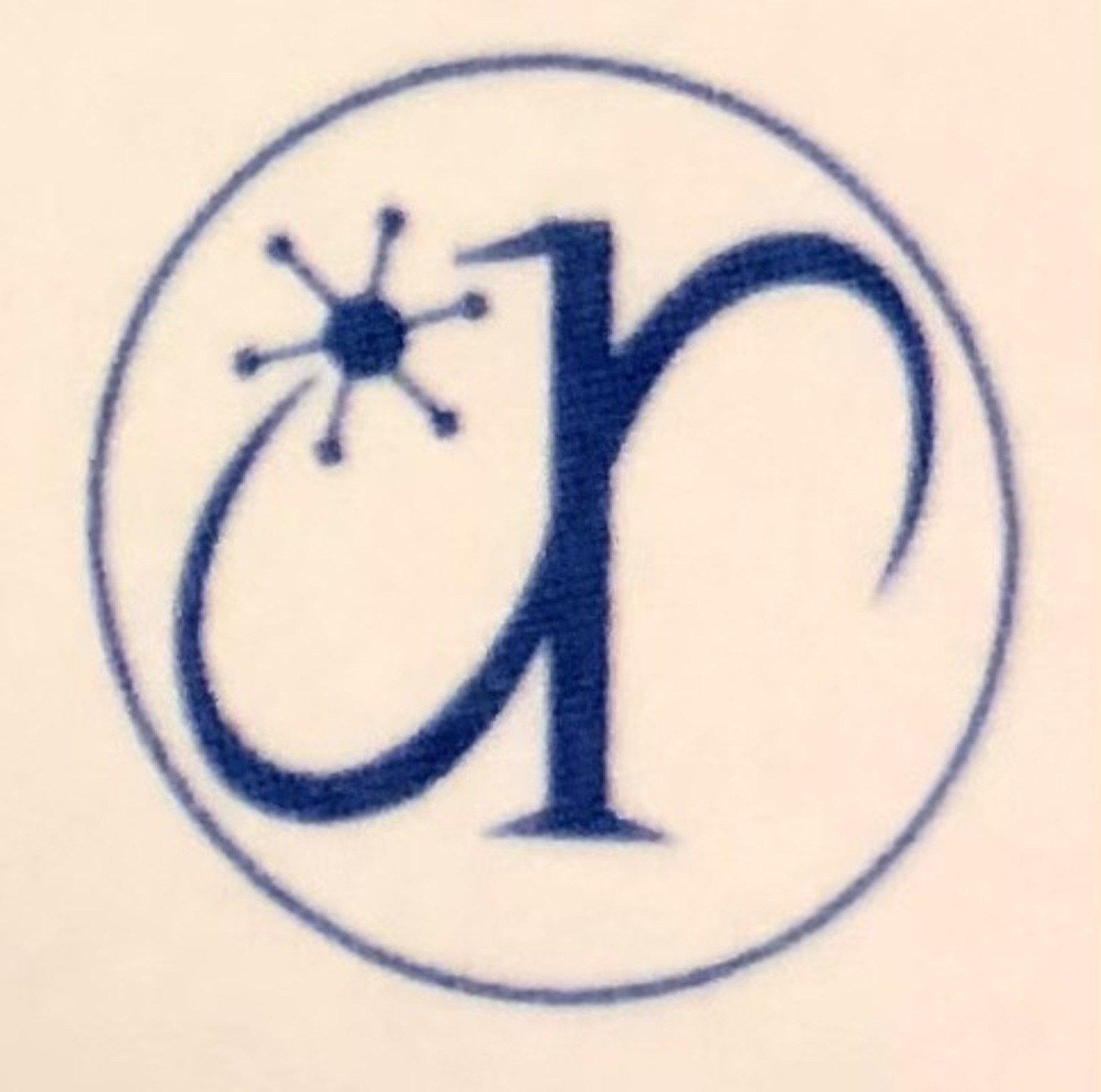 Sessile Research Corporation
Innovative "indigo LED light" cleanly inhibits attachment and growth of all aquatic organisms!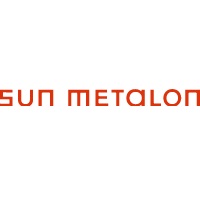 SUN METALON Co.
Transforming manufacturing in the entire universe by locally producing and digesting metal products
---
If you watch, your registered account information (name, email address, business card image, etc.) will be provided to the speaker.